MANAGEMENT
---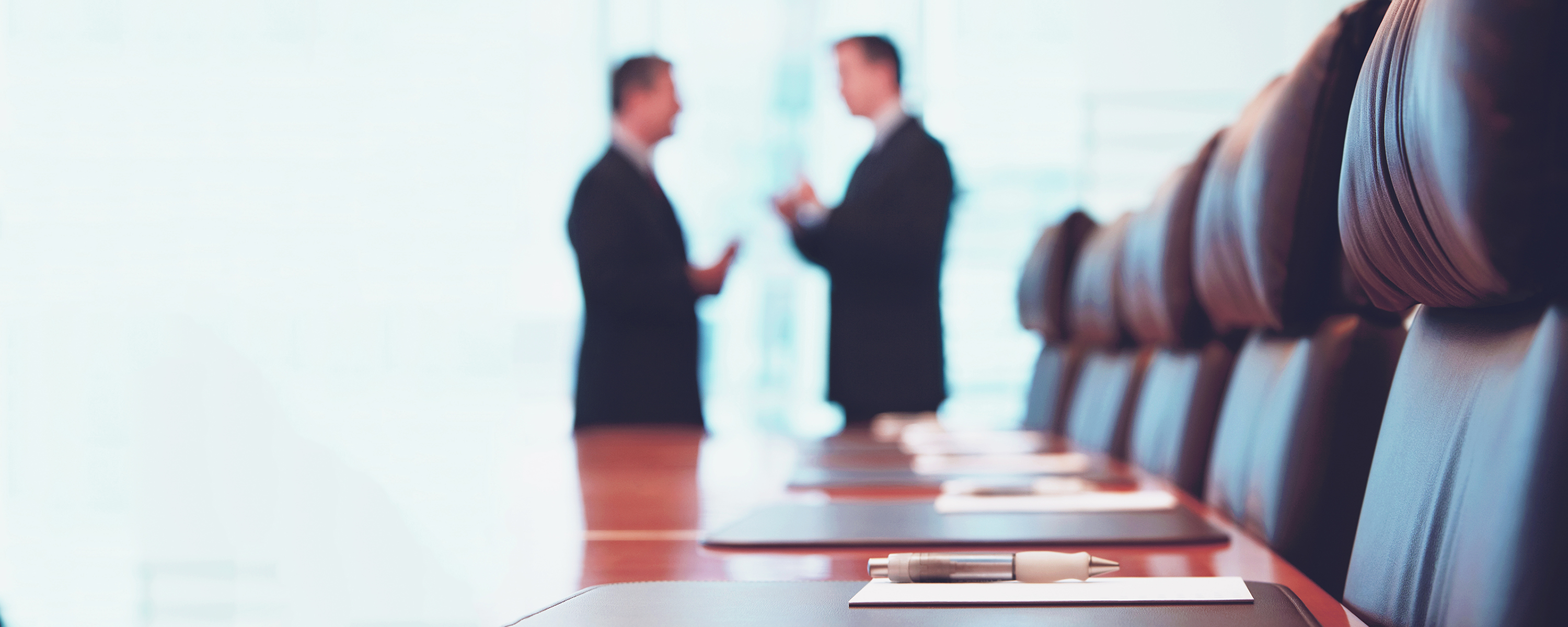 ---
FIGs techniques for strategic managing and tactical moves, recruitment, compensation issues, research and development, financing, accounting, marketing and advertising, legal issues, employee relations and other human resources issues, has been the main driver why it was able to stay true to its mission of delivering the finest quality services in all sectors it has been involved with since its conception. However, the management principles described above are only a small sampling of FIG's comprehensive managerial style.
The success and growth of FIG business can also be attributed to consistency in terms of standards and policies to services and products. Strategic partnerships to responsible partners, local and international also enables us to maintain a continuous supply of information and technological expertise. Operational expansion is regularly measured to ensure that pace is kept with the kingdoms giant economic strides. The logistical capability of FIG has grown to be a reliable pillars of the company making us a complete services provider in the kingdom.
With decades of expertise being in the industry, our professional belief in ethics and quality has evolved into a set of corporate standards and practices which are utilized and exercised as benchmark for excellence everyday. The attitude of providing the highest level of quality in all endeavors never wavers and has continue to paid off at every step of the way. FIG pride itself as one of the most trustworthy name in many industry sectors both in Saudi Arabia and the Gulf Region.