RISK MANAGEMENT
---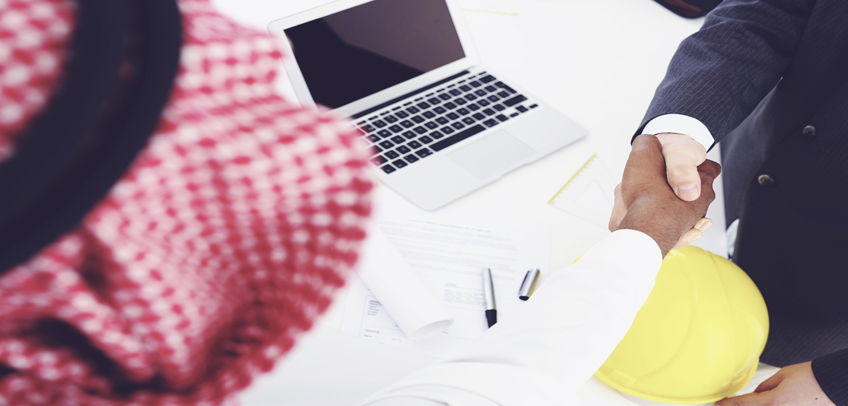 ---
FIGs needs, goals and objectives are different from other organisation. This differentiates and gives us advantage, but, it also require a customised approach to the way we do our business processes and programs. Our services are linked to your strategic objectives, allowing us to help reduce risks and enhance the effectiveness and efficiency of management systems to drive continual business improvement and competitive advantage.
The challenge of globalisation, changing customer requirements, legislation and technology locally and internationally, we commit ourselves to identify, assessed and managed any risk in our business to mitigate any effect of the ever changing industry atmosphere, irrespective of whether they stem from internal or external sources in order to process efficiently making sure that organisational improvement, productivity improvements and business agility are met enabling us to provide services in a cost effective measure.
OPERATIONAL FRAMEWORK
---
We understand a high-quality project is achieved through a combination of quality design; an effective work plan; using the right tools and equipment; a comprehensive, team-wide understanding of quality expectations; and having the appropriate quality controls in place to measure the caliber of work. It is our responsibility to ensure proper programs, materials and equipment are furnished and used, competent workmanship is provided, and all contractual requirements are met.
We believe quality is a continuous process requiring the commitment of all project team members, and that it is planned and built into a project. Our team tracks quality issues, utilizes inspection checklists, monitors safety and tracks equipment installation status as it relates to commissioning. The process is streamlined, efficient and effective allowing issues to be identified in advance and resolved before problems occur.
CODE OF CONDUCT
---
Our Employee Code of Conduct company policy outlines our expectations regarding employees behavior towards their colleagues, supervisors and overall organization. We promote freedom of expression and open communication. But we expect all employees to follow our code of conduct. They should avoid offending, participating in serious disputes and disrupting our workplace. We also expect them to foster a well-organized, respectful and collaborative environment.
Our teams understand that safety and transparency is more than a priority it is an unchanging value that guides everything we do. Our No Excuses / Zero Tolerance philosophy is a daily mantra representing our uncompromised commitment to provide a topnotch services and healthy work environment. We plan safety into each task to meet our goal of everyday excellence, which means zero negative impact to our workers, the project, and the client.